Paver Stone Mold PS 19122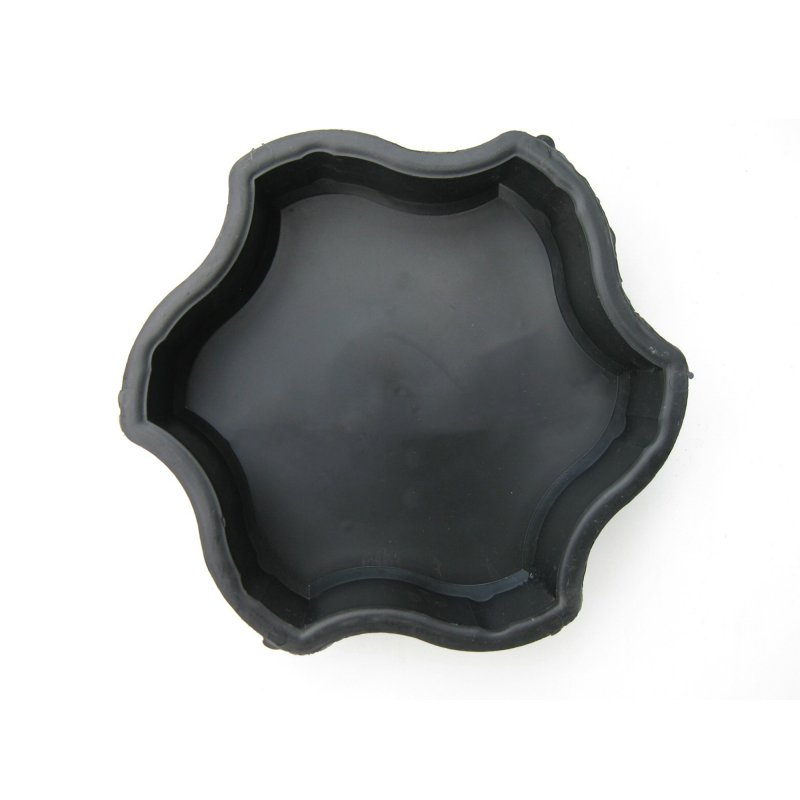 PAVER STONE PLASTIC MOLDS
Paver stone molds PS 19122/1
Mold's (stone) thickness 2.36 inch ( 6 cm)
Approximate Mold inside measurement: 7 3/4" X 9 1/2" X 2 1/4" (20 cm X 24cm X 6cm)
Paver stone molds PS 19122/2
Approximate Mold inside measurement: 7 3/4" X 9 1/2" X 2 1/4" (20 cm X 24cm X 6cm).
Sections- 2.
Each Section Dimension: 7 3/4" X 4" X 2 1/4" (20 cm X 10 cm X 6cm)
How to Make Concrete Stone Instruction

There are different mold models but it is the same Mold style. If you use them together, your pattern will not repeat itself.
Application areas for paving stones include residential terrace, schools, traffic and pedestrian walkways, road embankments, industrial and commercial buildings, landscape for open and closed court yards, churches and mosques.
1. Plastic paver molds produce smooth and high quality paver stones and paver tiles.
2. Different patterns of paver stone and tile molds are available for precast concrete process.
3. Paver stones and tiles can be manufactured with a minimum infrastructure.
4. Paver molds are in different shapes (square, rectangle and interlocking) and sizes.