Non-Aerosol Sprayer for Release Agent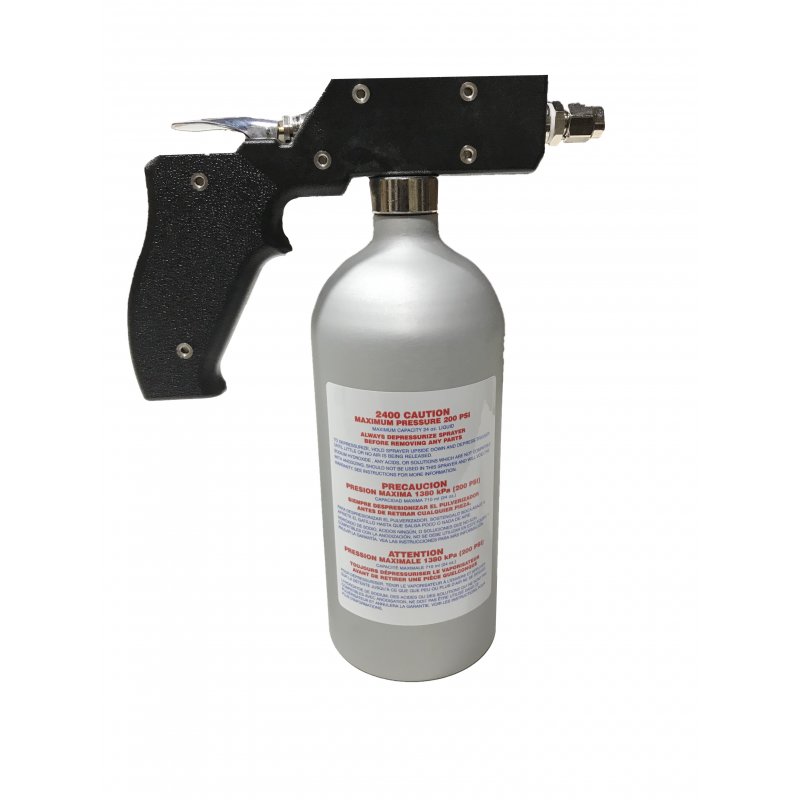 Non-Aerosol Sprayer for Release Agent



The Non-Aerosol sprayer is an economical alternative to aerosols for dispensing release agents,

water, solvent and oil-based materials

. It is a faster, labor-saving way to cover large models or molds that delivers release agent in a fine mist. The durable aluminum casing can deliver both solvent-based and water-based systems without rusting.


The Non-Aerosol sprayer

comes standard with an adjustable nozzle and feature a chemical resistant anodized finish.




*sprayer not recommended for use with paints.



Specifications:

maximum pressure: 200 psi



Made in the USA