Titanium Dioxide White Concrete Pigment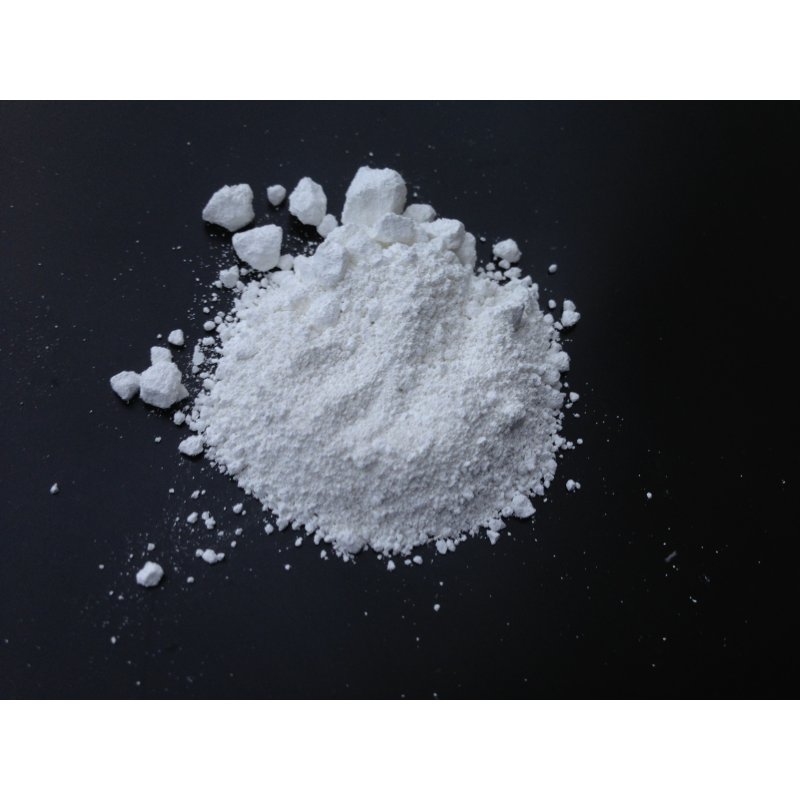 White Concrete Pigment


Titanium Dioxide White Colors for Concrete.
Concrete Pigments and Colors. Our Oxide concrete pigment is a dry powder that can be used to add color to concrete, stucco, plaster, mortar, grout, countertop mix and other cement materials. It is also used in the ceramic industry. Mix the oxide concrete pigment into any concrete, transforming it into a new design feature for veneer stone, paving stone and concrete countertops projects or to enhance appearance around the home. GlobMarble concrete colors are strong, durable and last as long as the concrete. There are bold and intense premium colors, standard colors that add less than a dollar per square foot, and subtle shades for any budget.
Titanium Dioxide White Concrete Pigment loading rate is between 3% to 5% by total concrete weight depending on depth of color required in the mix.
PLEASE BE ADVISED THAT COMPUTER SCREENS AND CAMERA SHOTS CAN GIVE VARIOUS COLORATION DIFFERENCES IN THE SAMPLE PICTURES. ADDITIONALLY CONCRETE CONTENT AND ENVIRONMENTAL FACTORS CAN DRASTICALLY CHANGE COLOR RESULTS. Select a color to view concrete pigment dosage rate
This concrete oxide pigment is light fast, odorless, alkali and weather resistant, UV stable, non-hazardous, chemically inert, water insoluble, providing consistent color.
If you need other colors that we don't have listed you can contact us and we can order it. If you need larger amounts let us know and we'll send you a quote.


How much white pigment to use for concrete video link