CSA Cement Fast Setting Additive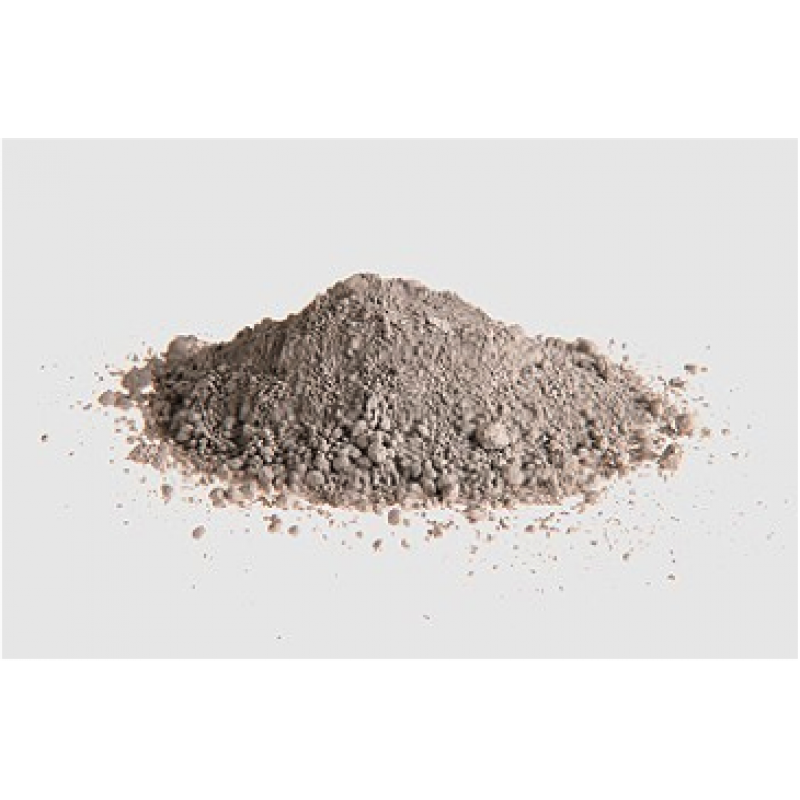 CSA Cement Fast Setting
Additive 50 Lbs
GlobMarble CSA Cement is a cementitious powder that increases the strength, shortens the set times, adds durability and decreases the shrinkage of standard concrete mix designs. CSA Cement is the perfect addition for mix designs that need to achieve high strengths quickly – as strong as 3,000 PSI in 90 minutes and an initial set time as fast as 20 minutes. CSA Cement can be used with retarder additives to provide longer workability, while still achieving high early strengths, making this an ideal product for time-sensitive projects. CSA Cement is the only calcium sulphoaluminate cement available today that is 100% made in the USA.
What is the strength range of standard concrete mix designs enhanced with GlobMarble CSA Cement?
The following table provides useful information regarding the average strength of GlobMarble CSA Cement mixes using different percentages with Greencastle Type III cement and no delay material (except for 100% CSA test w/c=0.35 with delay material added). Data obtained using ASTM C-109 with w/c=0.54.
| | | | | |
| --- | --- | --- | --- | --- |
| CSA | Set Time | 3 Hrs. (psi) | 24 Hrs. (psi) | 28 Days (psi) |
| 20% | 65min. | N/A | 3830 | 5960 |
| 30% | 32 min. | 990 | 1580 | 5740 |
| 40% | 23 min. | 1630 | 2220 | 5700 |
| 50% | 18 min. | 2790 | 4130 | 5630 |
| 60% | 13 min. | 3530 | 4360 | 6400 |
| 100% | 11 min. | 3720 | 5175 | 8700 |
Packaging
50lb. paper bag
2800 lb. 56 paper bags(1 pallet)
How to make concrete dry fast with CSA Additive