Thin Coating Concrete Casting Spray Mix - GFRC Face Mix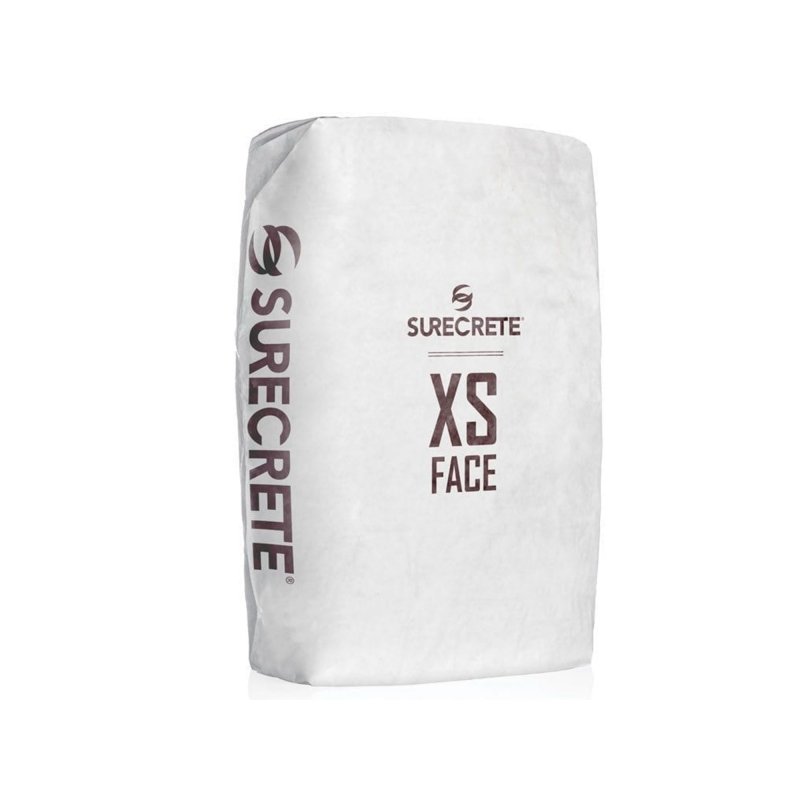 GFRC Face Mix from SureCrete
GFRC Face Mix Concrete Sprayable Casting Mix


GFRC Face Mix is a hybrid GFRC concrete, dual component bag mix. It is ideal for precast concrete applications that requires longer, thinner, more flexible and lighter pieces that are not easily accomplished through traditional poured concrete applications.
The GFRC Spray Concrete Face Mix is sprayed at 1/16" - 1/8" thick and is used in combination with the Backer Mix at 1/4" - 1/2" thick. This combination allows for high early strength, high compressible and flexural strength in every project.
With NO polymers and NO acrylics there is very little effect by weather during application or shipping.
GFRC Spray Concrete Face Mix is ideal for concrete countertops, fireplace pieces, architectural panels, rocks, and thousands of precast items.

Xtreme GFRC (Face) Bag Mix (50 lbs) requires 1 Gallon of Modifier