Jet Black XS Series Color Pack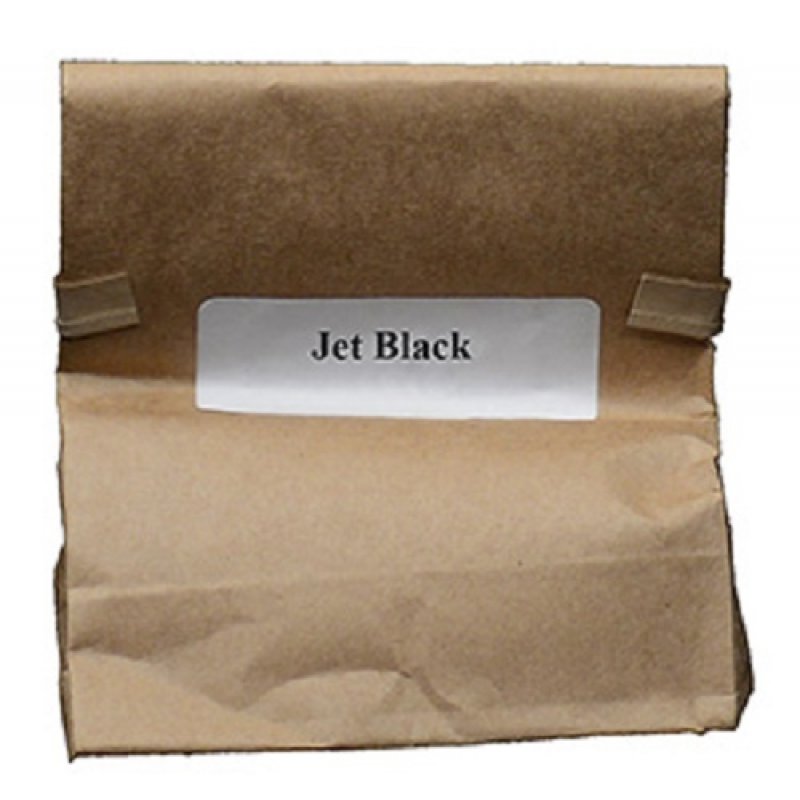 XS Color Packs - Premium Concrete Casting Color
SureCrete's XS Concrete Casting Color is conveniently premeasured to individually tint any single XS bag mix.
XS Color Packs are pure iron oxide pigments that are UV stable and contain no fillers that will affect the performance of the XS bag mix being tinted.
Color consistency is maintained from pack to pack.
Coverage: 50 lb. bag = approx. 20-25 sq. ft @ 1/4" or roughly 0.43 cubic ft
VOC Rating: 0 g/L
Mixing Ratio: 1 – Color Pack to 1 Overlay Concrete Mix (white)
2 – Color Pack to 1-50 lb. (22.7 kg) SureCrete's PreCast bag mix (white) and Light Weight Concrete
Compressive Strength - ASTM C-170: 10,567 PSI (when used in conjunction with XS Precast or XS Backer)
Flexural Strength - ASTM C-880: 1,464 PSI (when used in conjunction with XS Precast or XS Backer)
For regular concrete mixes we recommend to use Concrete Oxide Pigments