Concrete Step Liner SL 1000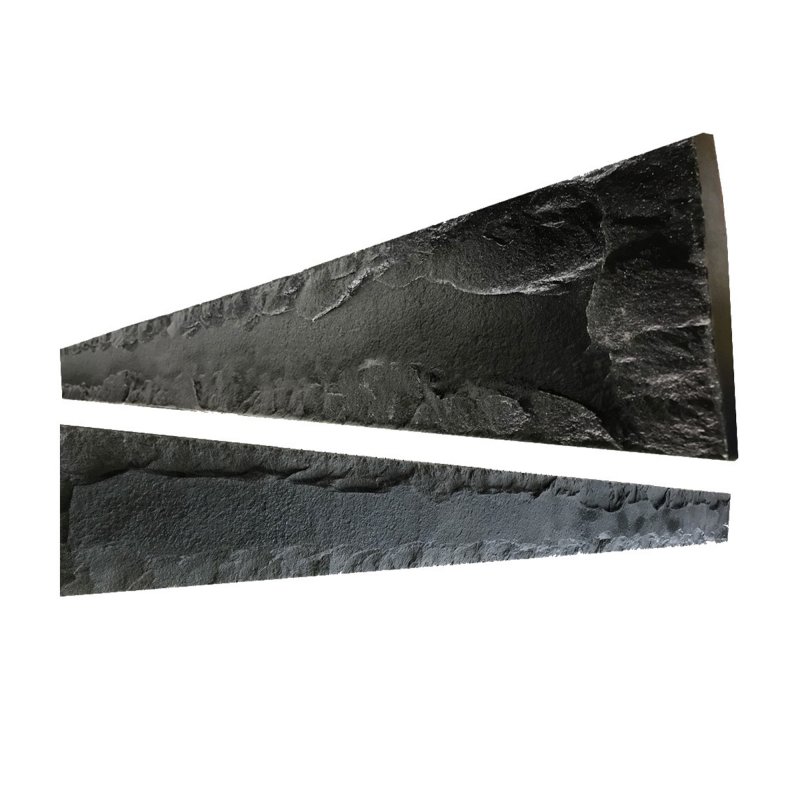 Concrete Step Liner SL 1000
Concrete Step Liner size: 8" high x 96" length (20 cm x 245 cm) approximately


Concrete Step Liner Forms are used to change the shape of the edges of a concrete element such as stair risers, benches, wall caps, fireplaces edges.
The sizes, shapes and variations of each can offer a customized edge that will complement the step unique surface as well as the surrounding design.
Concrete Step liners come in a variety of shapes and sizes. Because concrete will take the shape of virtually any form or mold it is cast into it's possible to produce the look of stone, rope edges, woods and more.
The Step Liner forms are made of high strength, 70 Durometer urethane rubber that with proper care will offer a lifetime of use.
concrete edge form liners