Paver Stone Mold PS 25096R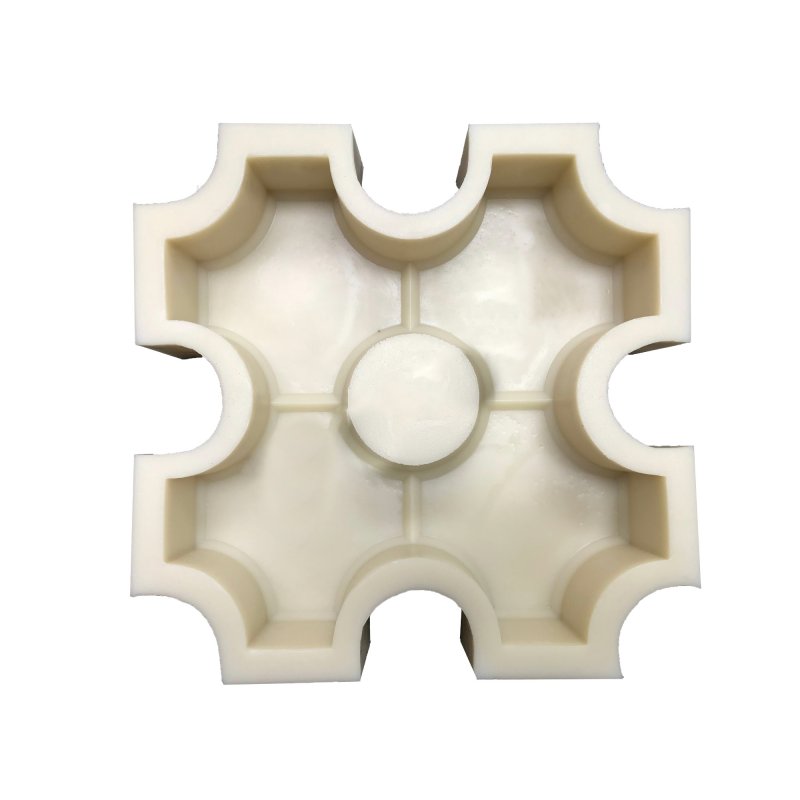 Paver stepping stone plastic molds PS 25096R
Mold's Size: 12" x 12" x 3"
Stone Size: 10 ½" x 10 ½" x 2 ½"
How to Make Concrete Stone Instruction

Application areas for paving stones include residential terraces, schools, traffic and pedestrian walkways, road embankments, industrial and commercial buildings, landscape for open and closed court yards, churches and mosques.
Paver molds produce smooth and high quality paver stones and paver tiles.
Different patterns of paver stone and tile molds are available for precast concrete process.
Paver stones and tiles can be manufactured with a minimum infrastructure.
Paver molds are in different shapes (square, rectangle and interlocking) and sizes.