Collomix Low Viscosity (Thin Materials) Paddle - Small Batch, LX120HF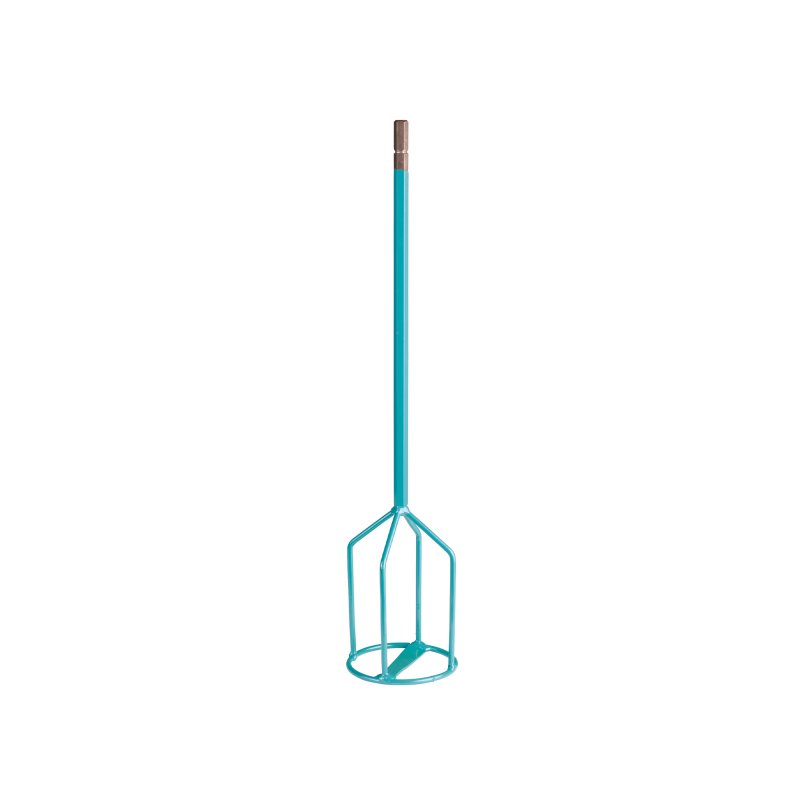 Low Viscosity (Thin Materials) Paddle--Small Batch, LX120HF
· Powder-coated finish
· Quick-Couple/Hexafix™ connecting shaft
· Smoothly rotating continuous guard ring
· Strong welded joints
· Ideal for Low Viscosity (Thin Materials) Paddle- Small Batch
· Top-Down Mixing
· The fast double-tier turbo mixer.
· Optimal flow conditions when used with high-speed drives
· Ideal for all liquid and spreading materials;
· Area of operation: Liquid materials like wall paints, epoxy-resins, leveling compounds, lacquers, liquid plastics, etc.
· Target groups: Painter, industry flooring
· Made in Germany
Low Viscosity (Thin Materials) Paddle LX
Type

Mixing
quantity

Diameter Stirrer

Shaft
length

Tool
connection

Mixing drill
motor output

Item
Number

LX 120 HF

4.0 - 6.6 gal.

4 3/4"

23 1/4"

HEXAFIX®

8.6 amps

40108-000


Rec. Mixing material:
For paints, coverings, epoxy resins, etc.
Best suited for Xo1 Collomix Professional Hand Held Power Mixer
You may also be interested in these Globmarble products:
Collomix Improved "Bird Cage" Paddle-Small Batch
Universal 2 blade Paddle-Small Batch, WK120HF