Collomix LevMix 65 mobile mixer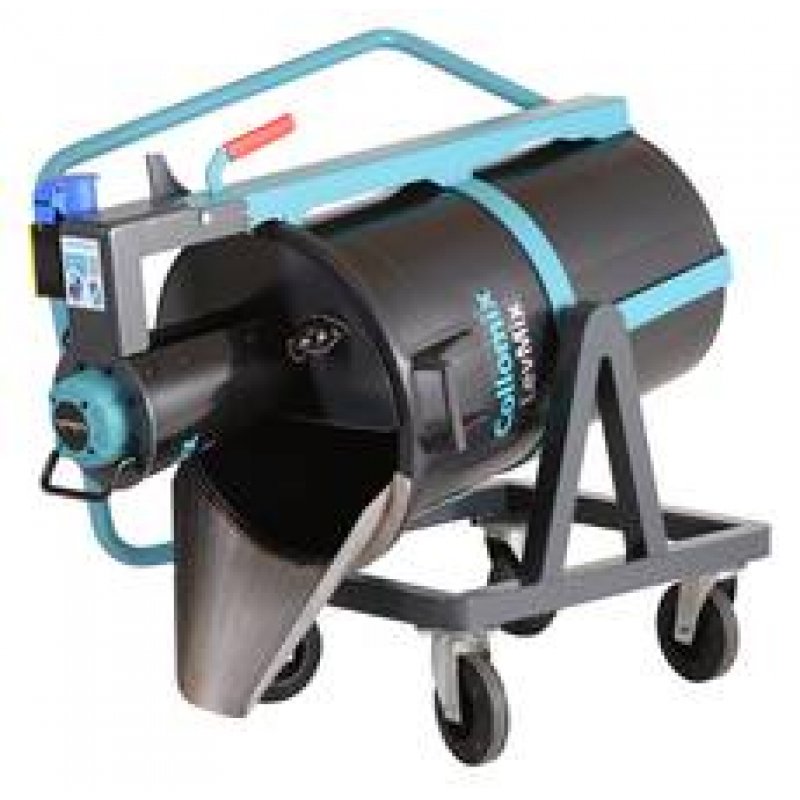 Collomix LevMix 65 mobile mixer
Mix and pour self-leveling compounds for perfect results
Save time and mix up to three bags of mixing material at once. Blending of leveling compounds fast and easy with the new Collomix LevMix 65 mobile mixer.
The LevMix is designed for mixing:
• low-viscosity, self-leveling floor coatings;
• cement-based leveling compounds;
• liquid plastics of the types used in the building trade.
The recommended mixing volume is a maximum of 220 lbs./15 gal. per mix (depending on the material).
Features:
- One man operation: mixing, transporting, pouring out
- To pour the material accurately on the floor
- Consistently superb and reproducible mixing results
- The mixing tub has a changeable pouring spout. This is to help pour the mix cleanly and on target.
- Includes Specialty Paddle, Wheeled Base, and Tip & Pour Function
- 1 Year Warranty
- Made in Germany
Technical data:

Mixing volume

15 gal. / 3 sacks plus

Max. load

220 lbs

Mixing bucket

17 gallons bucket - tall

Power rating

1600 watts / 2.15 hp / 14.5 amps

Speed

660 rpm (no load)
410 rpm (under load)

Weight, empty

93 lbs

Dimensions

27.2 x 20.5 x 46.9 inches

Mixing paddle

VLX 160 HF

Item number

37101
You may also be interested in these Globmarble products:
Collomix TMS2000 Heavy Duty Compact Mixer
Collomix XM 2 650 Heavy Duty Forced-Action Miixer
Collomix AOX-S rotating bucket mixer