25 mm Basalt Reinforcing Mesh & Scrim for Concrete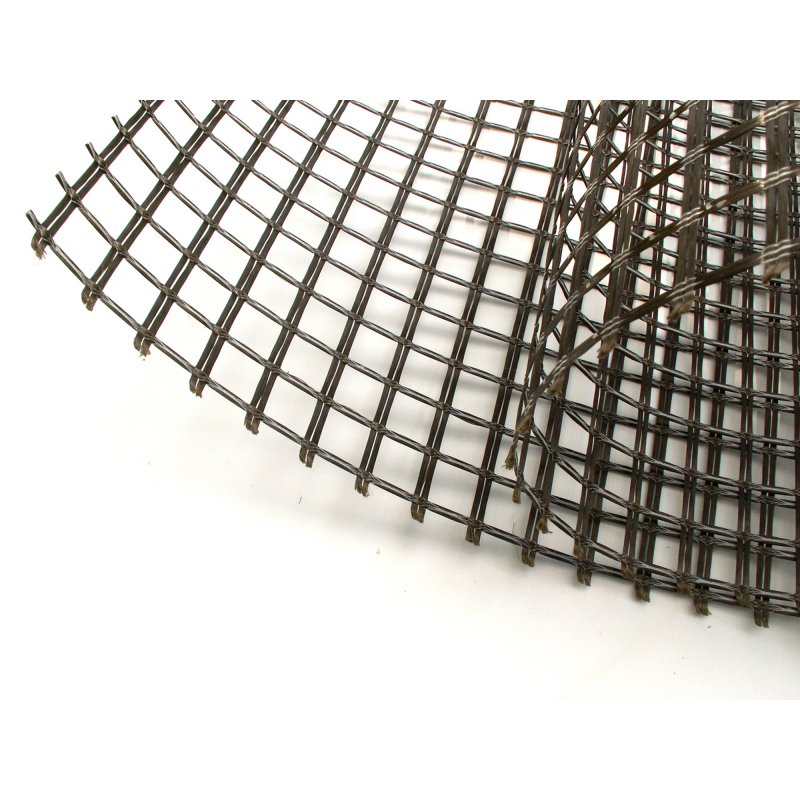 1 sq. Yard Basalt Fiber Mesh 39" X 39" - 1 m2.
Resin coated Fiber mesh. Window size 25x25 mm.
Basalt Mesh is used to improve the compressive and tensile strength of concrete. Basalt Fiber is known to exceed the performance standards of fiberglass, steel and poly. It is recommended to use the Basalt mesh while casting any type of thin concrete (anything under 2 inches). These projects might include anything from concrete countertops, concrete sinks, concrete panels, etc. The basalt fibers are alkali resistant, corrosion resistant and chemical resistant. Compressive strength of 550,000 PSI and tensile strength of 4840 M pa.