Fast Set Water Based Epoxy GE-10WFS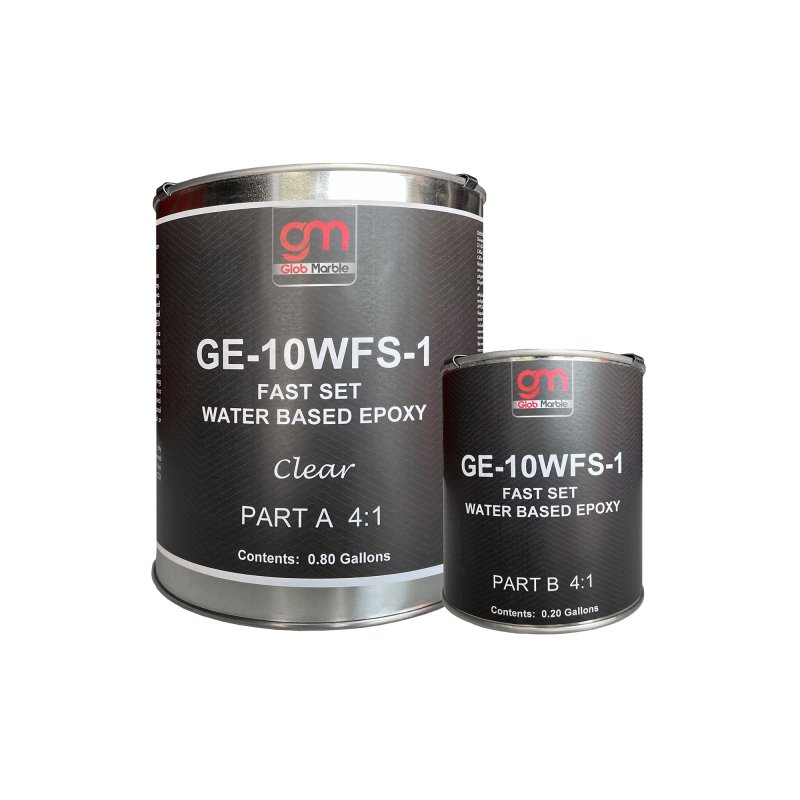 GE-10WFS is a two-component water-based epoxy with good substrate penetration, chemical resistance and abrasion resistance. GE-10WFS becomes tack-free about 3 hours after application and can support light traffic in as little as 6-12 hours.
RECOMMENDED FOR: Recommended for priming or coating concrete masonry, or wood. This product can withstand exposure to many common solvents and chemicals.
COVERAGE: 229 to 320 square feet
MIX RATIO: 4 parts to 1 part B
***For in depth mixing and application instructions, refer to the TDS***