Concrete Countertop Mold Edge Form CEF 7006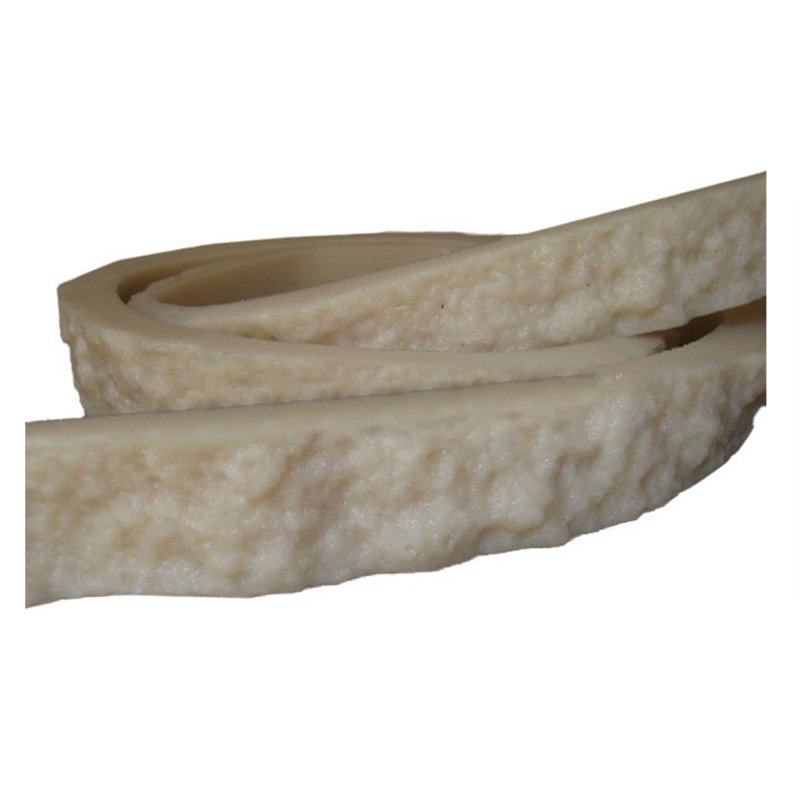 Concrete Countertop Mold Edge Form CEF 7006
Concrete Countertop Mold Edge Forms are used to change the shape of the edges of a concrete element such as vanities and concrete countertops, table tops or stairs. The sizes, shapes and variations of each can offer a customized edge that will complement the countertop's unique surface as well as the surrounding design. Concrete countertop mold edge forms designed to create detailed edge design with all concrete and GFRC mixes for both pre cast and cast in place applications.
Concrete countertop mold edges come in a variety of shapes and sizes. Because concrete will take the shape of virtually any form or mold it is cast into it's possible to produce the look of stone, rope edges, vines, and more.
The concrete countertop mold edge forms are made of high strength, 40 Durometer urethane rubber that with proper care will offer a lifetime of use.
The concrete countertop mold edge forms are extremely flexible and easily wrap around corners without mitering and can also be used on plywood or melamine to free form any shape of table or countertop. Trim to length with a standard razor knife. The rubber is carefully selected to allow for easy coping and trimming for butt joints, inside, and outside corners. The mold edge details should be stored flat in cool dry areas out of direct sunlight.
Concrete Countertop Mold Edge Form size: 2" high x 96" length (5 cm x 245 cm) approximately