Mold Release Paste Wax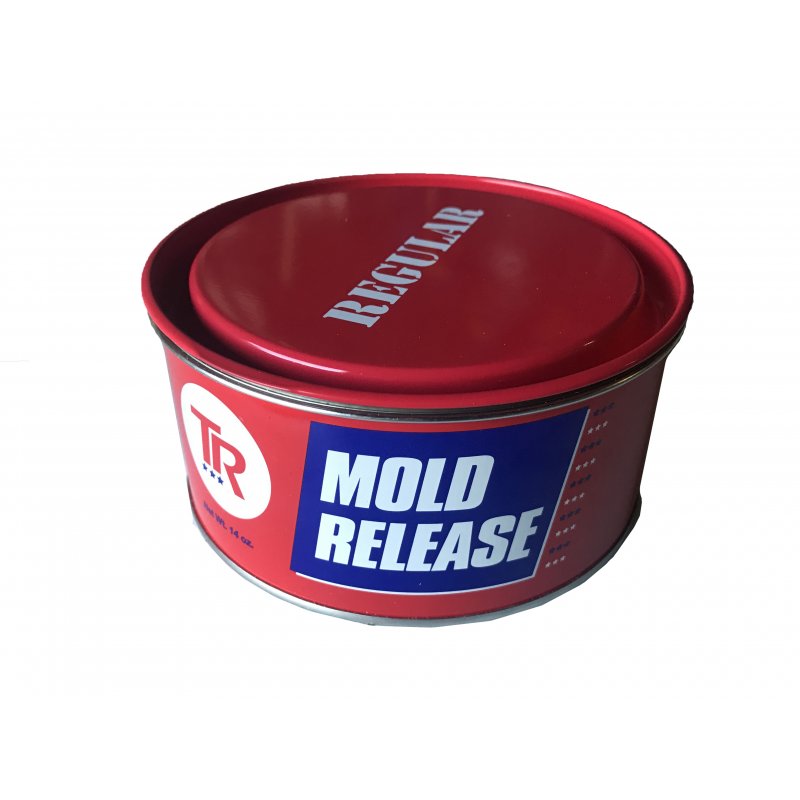 Mold Release Paste - Wax
Product Details:
Mold release paste wax is used for fiberglass molds and melamine molds when forming concrete countertop prior to caulking.
Especially useful on tooling and new molds
No machine buffing required
The wax fills any microscopic porosity in the mold
Durable paste-type mold release.
14 oz (396 Gram) container
Paste-type wax
Includes sponge-type applicator
Application:
Apply mold release paste wax to a clean mold surface, covering small sections at the time.
Wipe off paste release wax from the mold surface before wax dries, hand buff until a clear, gloss finish appears.
Few coats required for rough mold surfaces or new fiberglass molds.
Made in the U.S.A.
Net Weight 14 OZ. (396 Gram)
Mold paste release wax